'Ik weersta elke storm-1'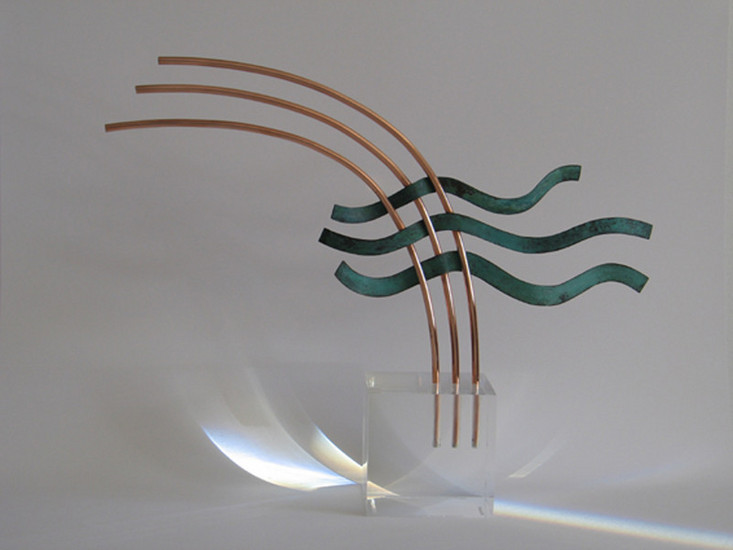 36 x 45 x 10 cm, © 2006, sold
Three-dimensional | Sculpture | Metal
'Ik weersta elke storm' - 'I resist every storm': If you work together on a basis of transparancy/trust, you can resist every storm. A sculpture presented to Queen Beatrix. Comissioned by the Dutch Navy Base Suffisant. I used metal and perspex to create this sculpture.